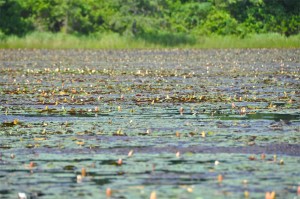 The Community Preservation Committee of the Town of Dennis is committed to educating and engaging the residents and friends of Dennis to further the preservation goals of DCT. Other departments including the Planning Board and Natural Resources departments are on the Town of Dennis website.
The Community Preservation Act (CPA) is a tool to help communities preserve open space and historic sites, and create affordable housing and recreational facilities. The Community Preservation Coalition web site has been created to assist individuals and municipalities in understanding and implementing the Community Preservation Act.
The Compact of Cape Cod Conservation Trusts, Inc. (The Compact) is a private, non-profit organization formed in 1986 that provides professional assistance to a small group of private land trusts, including the Dennis Conservation Trust.
The Association for the Preservation of Cape Cod promotes policies and programs that foster the preservation of the natural resources of Cape Cod.
The Cape Cod Commission is a regional planning and regulatory agency that prepares and implements a regional land use policy plan for all of Cape Cod, reviews and regulates Developments of Regional Impact, and recommends designation of certain areas as Districts of Critical Planning Concern.
The local chapter of the Sierra Club is another of our partners, helping to preserve and protect open space.