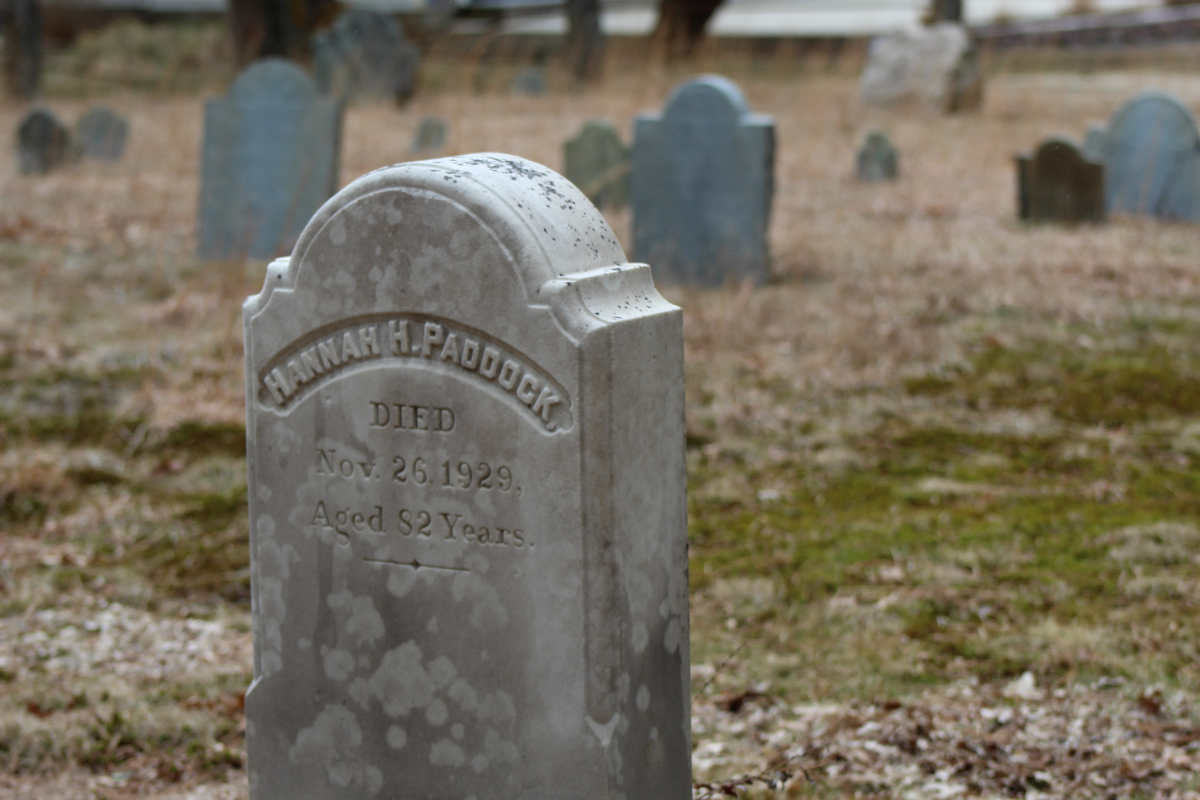 Paddock Farm Path Conservation Area
Off 6A, beyond the Cape Cod Paper Company on Paddocks Path road is the Paddock Farm Conservation Area, a cooperative conservation project with the list of groups, an individual and government entities that collaborated for this property to be permanently conserved: The Town of Dennis, Paul F. Prue, Dennis Conservation Land Trust, Commonwealth of Massachusetts, U.S. Fish and Wildlife Service and the Massachusetts Office of Coastal Zone Management in (2007). Walk along gentle, former cartpaths and woodland trails for an easy one half hour to an hour. Directly behind the green trailhead sign, at the pull-out on Paddock Path, is an old cartway that leads to a neighborhood off Scargo Hill Road. Just before you reach the asphalt road, you will notice a trail on the right, narrower than the cartpath winds through a gentle pine-oak forest and ends along the town entrance road to Princess Beach, on Scargo Lake. You may choose to retrace your steps from here or continue down to the stairway to the beach for a beautiful view of the lake.
During the summer, there are restrooms, and a picnic area. From the parking, you will notice a few trails that connect back to a wider trail that leads to Paddock Farm Path. Along the way, you may see an owl box, and notice the open understory and sandier soil on the lake side of Paddocks Path road. Also, along the path are patches of lichen and moss, and in summer months, along with the pitch pines and cedars, fill the air with a sweet scent characteristic of Cape Cod's woodlands.

Address: 30 Paddocks Path, East Dennis
Parking: Parking by conservation area sign; room for two cars
Amenities: Trail head, abandoned bog, connected to Blackfoot Path
Trail Map: