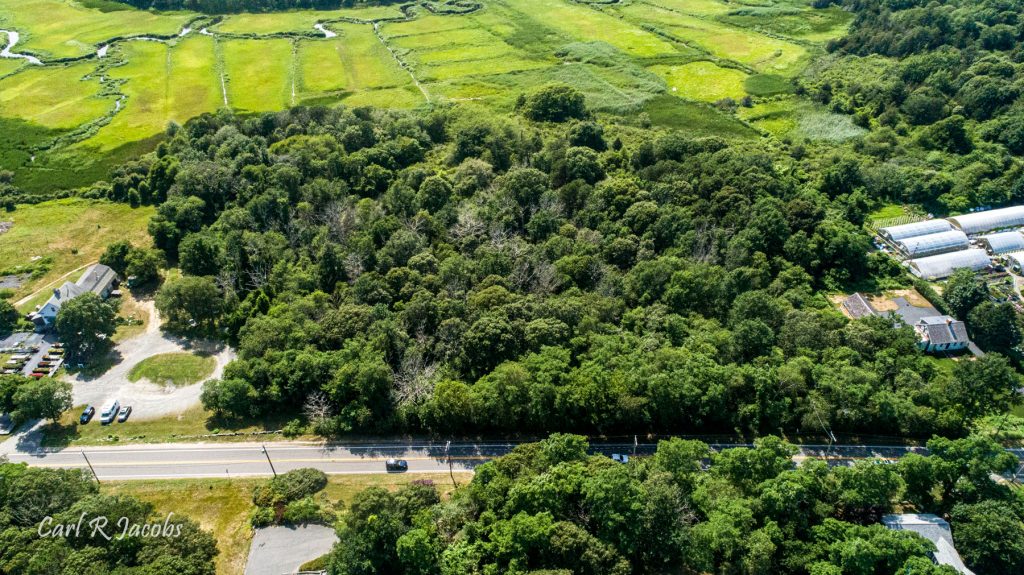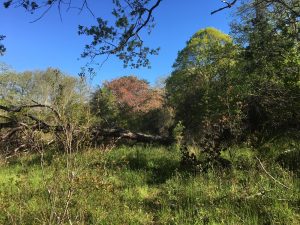 It is rare to find an untouched piece of land on Cape Cod that is wild and full of life that reminds us of simpler times. Even rarer is finding land that was originally granted in 1676 and passed down through generations of a historic family.
Great news, we purchased this land with your help! We've succeeded in protecting this wooded gateway to Dennis. Wildlife that depend on this area can continue to migrate, hunt, and reproduce.
The history and ecological significance of this property make this one of our most important purchases. The land stretching from Route 6A all the way down to Chase Garden Creek is home to countless upland birds and small mammals. After installing a trail camera on the property, we have already found evidence of white-tail deer, short-tail weasels, turkey, eastern coyote, and several species of birds.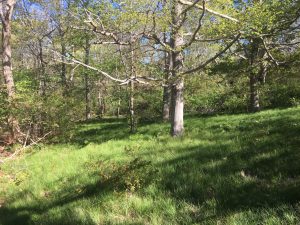 Tobey Woodlands has a past steeped in history. We hope that you, members and visitors, will enjoy picturing what this property was like when the Tobey family was first here in the 1600s and Native Americans before that time.
We thank the town of Dennis, the community, our members, trustees and all those who contributed to this effort to save this amazing land.
Take a look below at what we've seen at Tobey Woodlands.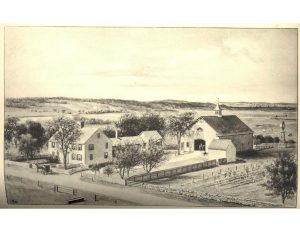 A Piece of History
Thomas Tobey, at age 26, came to Sandwich in 1676 and built his home. He served in King Phillip's War (1675-1676) and died of wounds received during the ambush of Captain Pierce's company of Yarmouth militia. The land was granted to his family in 1678 for his war service.
"His home farm consisted of a tract of land on both sides of the highway, stretching far back into the woods on one side and running into the meadows, down to the main creek on the other. A large piece of pasture land and swamp, containing fifty acres or more was a part of his estate."
-History of Barnstable County, Edited by Simeon Deyo, 1890