Mission
Protecting the very nature of Dennis, MA since 1988

The Dennis Conservation Land Trust (DCLT) is the private, nonprofit conservation organization serving the Town of Dennis, Massachusetts.
Our mission is to permanently conserve iconic and environmentally sensitive lands and waters across Town, to benefit nature and our community.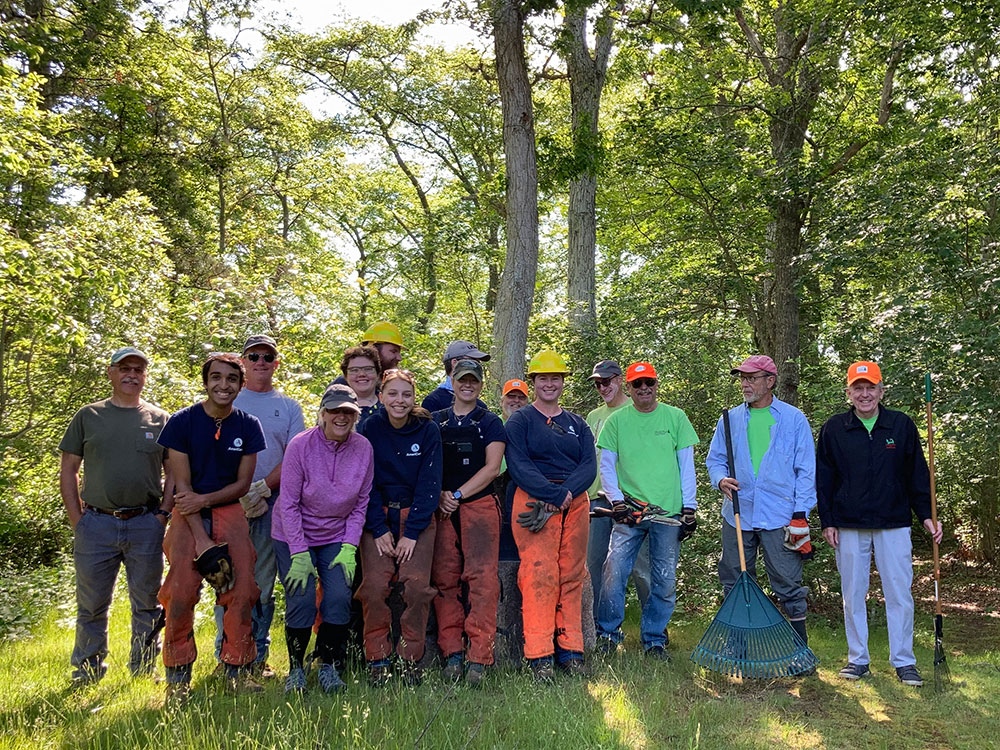 We conserve land and promote sound conservation practices through environmental education, science, and advocacy while working with others who share common values in preserving land, nature, and our community's quality of life.
Your Support Matters

Since our founding in 1988, we have permanently protected over 660 acres of land in Town, and have garnered support from over a thousand members, hundreds of community volunteers, dozens of business sponsors, and an ever-growing number of students and collaborating organizations.
Please join us in our mission to protect this beloved town, today.