SAVE THESE DCLT DATES!
There's lots to do with DCLT this winter. Hope you'll join us.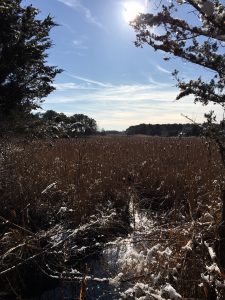 FEBRUARY
Property Cleanup Days: 1st and 3rd Thursdays
Please email Tyler Maikath at tylerm@dennisconservationlandtrust.org
or call 508-694-7812.
Tobey Woodlands Purchase Celebration
*Details to follow* – This Spring!
♥ "Love the Land" Walk Series ♥
Fridays in February – 8am – 9am
For more information, call 508-694-7812
– February 14th – Flake Ground Meadow
74 Cold Storage Road, East Dennis – Park across the street at the corner of Cold Storage and Salt Works Rd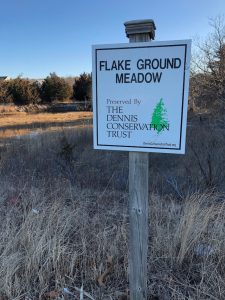 – February 21st – Bass River Park
40 Route 28, West Dennis. Meet in the parking lot at the park.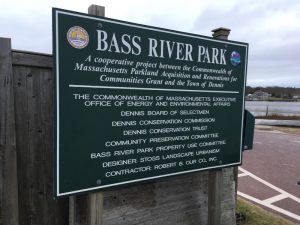 – February 28th – Paddocks Path Farm
30 Paddock's Path, Dennis (parking by sign on the side of the road beyond Cape Cod Paper).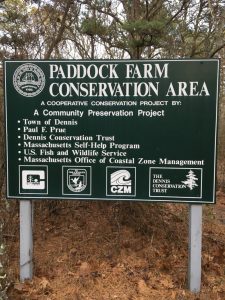 Mosquitoes? YIKES!
Are they really the world's most dangerous animal? YES!
February 15th 10:30 AM
DCLT Meeting Room, 811 Main St., Dennis
Presentation by Cape Cod Mosquito Control Project expert Gabrielle Sakolsky
Leap Year Special Event: A Whale of a Talk!
Dr. Charles "Stormy" Mayo, The Center for Coastal Studies
February 29th at 1:30 PM
Dennis Police Department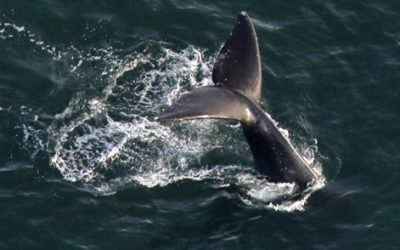 And coming up …
Dennis Conservation Celebration
Saturday, April 18, 9 AM to 1 PM
Johnny Kelley Park