Volunteer
Protecting the very nature of Dennis, MA since 1988

Volunteers are the foundation of DCLT's work. Our dedicated volunteer teams assists our small staff with a variety of activities, from land stewardship in the great outdoors, to communications, event production, science, and everything in between.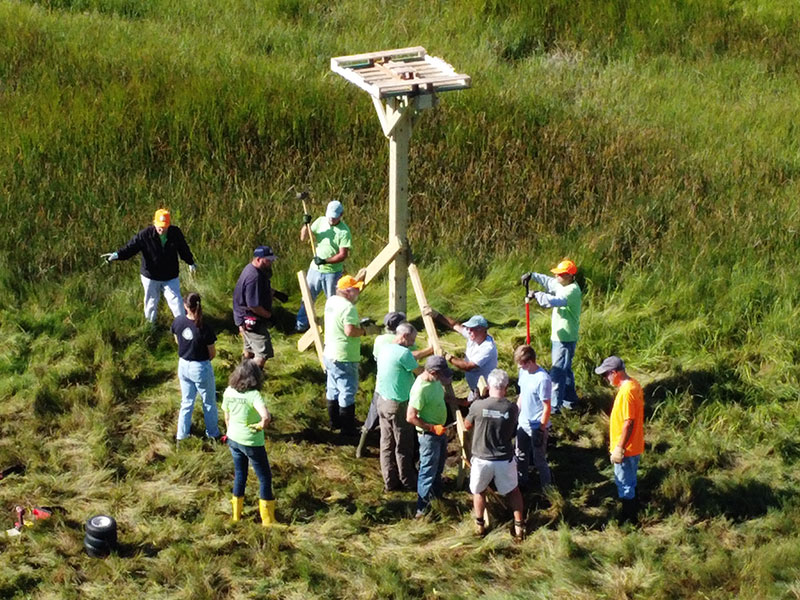 Land Stewardship: Our land stewardship team meets weekly to tend our lands. Join to help, but also to get outside, socialize, and learn with a friendly group of peers.
Events: Help organize and implement one of our community building events – the Annual Auction, Duck Race, or our collaborative town-wide litter cleanup event, the Dennis Conservation Celebration.
Office: Our office is in constant need of TLC. Help us organize files, water plants, tidy, or work on the computer.
Community Science: Interested in our Town's wildlife, water quality, or plant diversity? Join our community science team to bolster our understanding of the health of our environment.
Advisory Board: Consider joining one our decision-making committees in an advisory capacity, with the potential to shape the future direction of the Trust.
Contact us to get involved today!
You make a difference!