Stewardship

The DCLT promotes the health, beauty, and public enjoyment of the land it preserves. With our industrious team of stewardship volunteers, we regularly monitor DCLT properties to address environmental hazards, enhance habitat, and improve access. These efforts ensure the health and resiliency not only of ecosystems, but also of our community.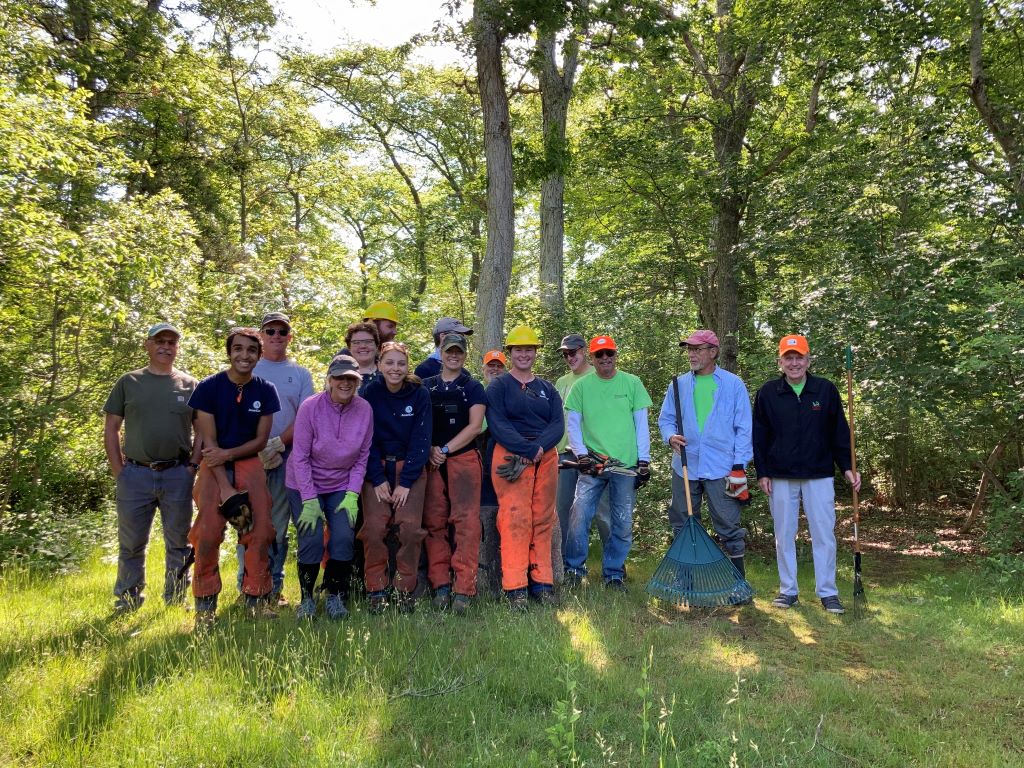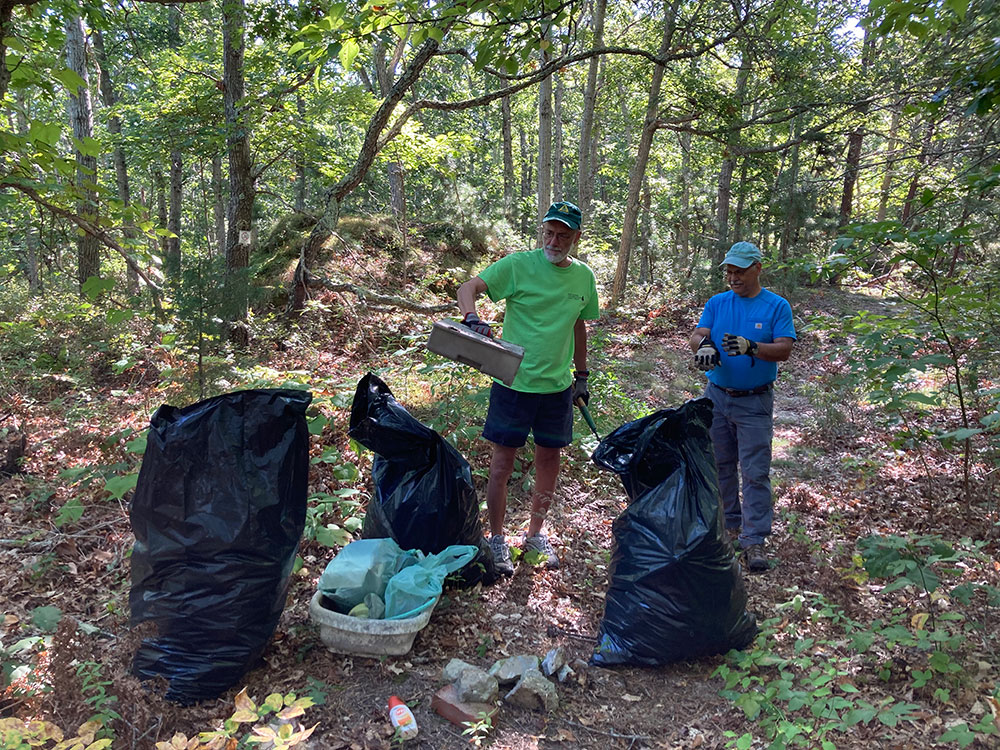 Monitoring
The DCLT regularly monitors its properties for anything that may compromise health and safety for people and the environment. Common issues include hazard trees, dumping of trash and yard waste, proliferation of invasive species, and encroachment by abutters.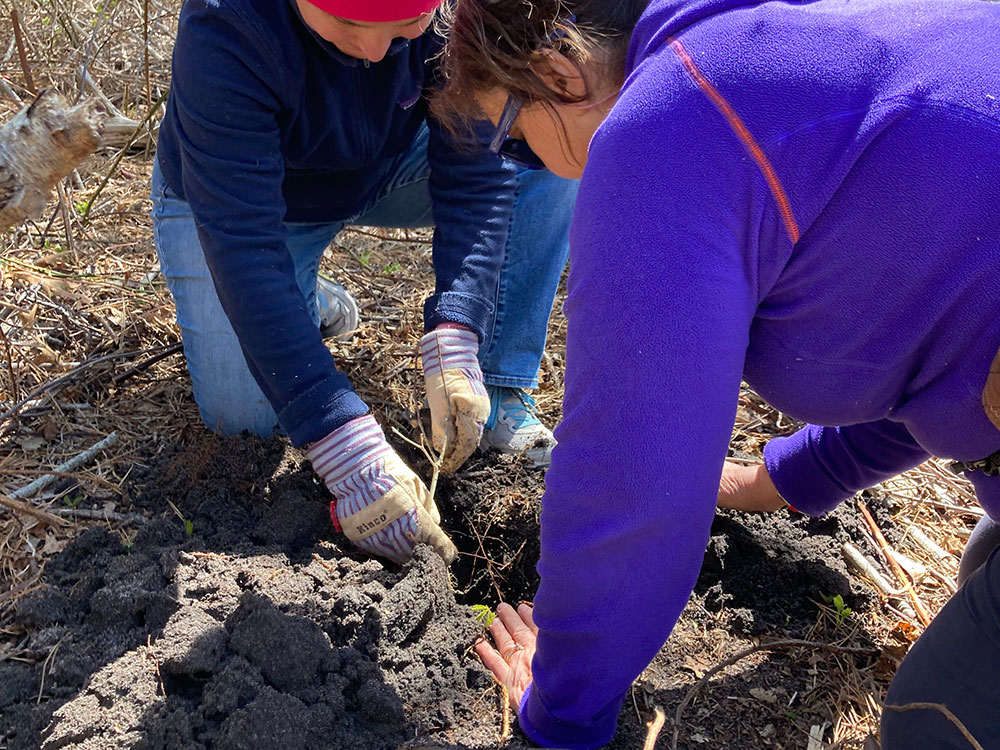 Restoration
The DCLT promotes the health and resiliency of its lands through various restoration practices, including planting native species, controlling invasive vines, and removing litter. It has also co-managed several large-scale 'undevelopment' projects, whereby buildings and structures are removed, restoring the land to nature.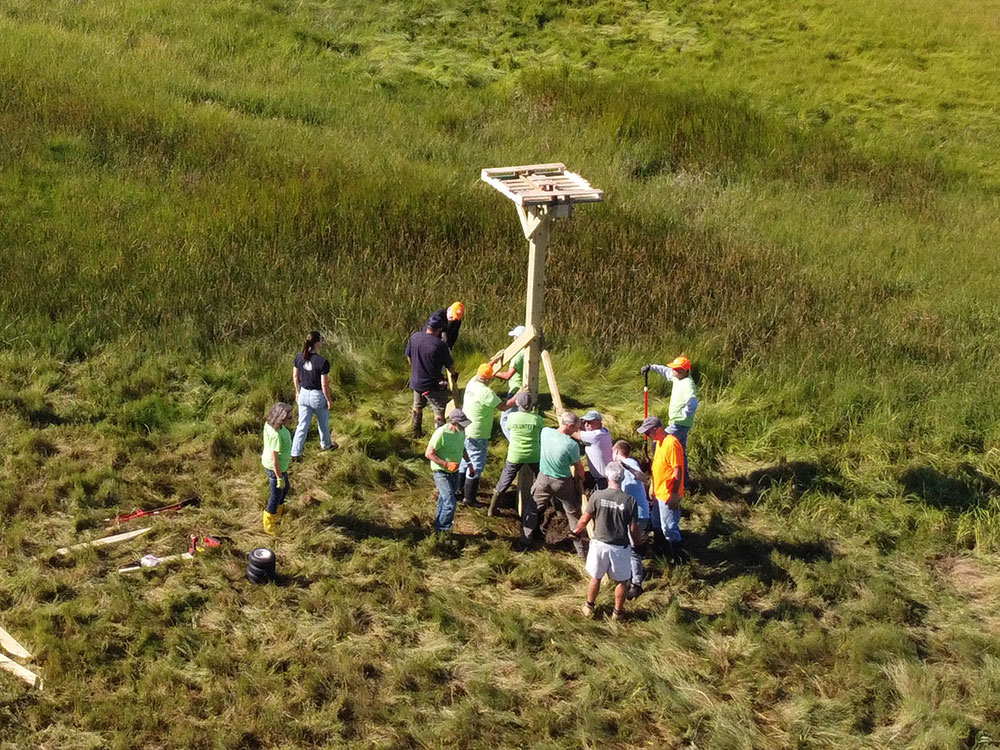 Enhancing Wildlife Habitat
The DCLT enhances habitat for imperiled wildlife by constructing and installing structures like osprey poles, owl boxes, and rabbit refuges.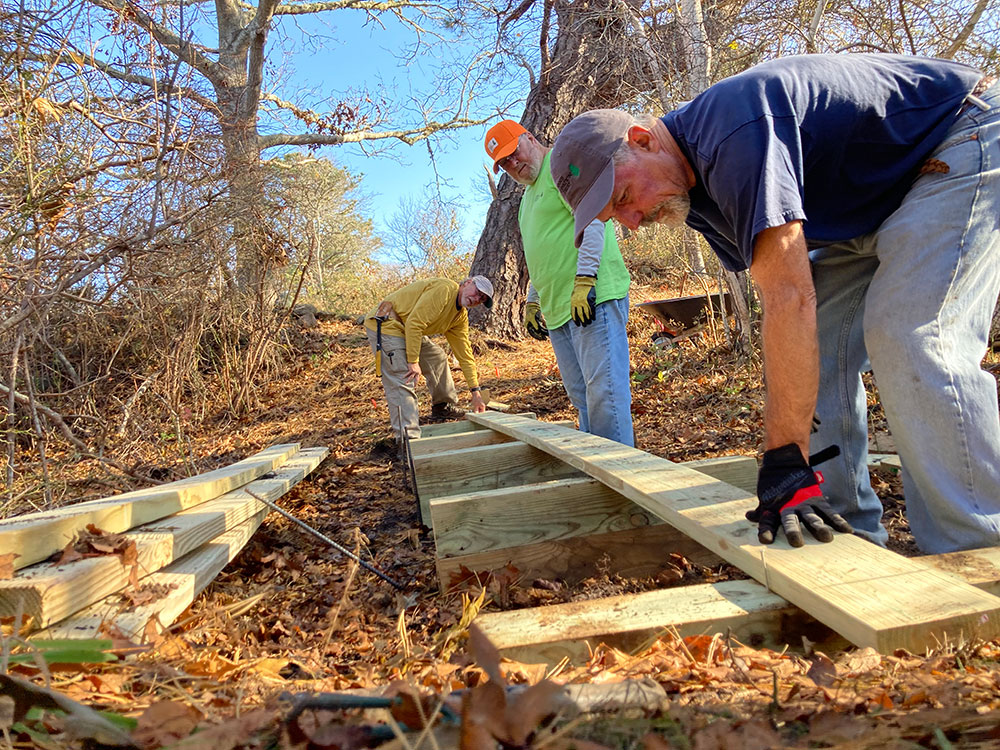 Trail Development
The DCLT maintains a network of scenic trails that provide opportunities for passive recreation, such as walking, nature observation, and small group events. It works to install benches, interpretive signage, and other features that enhance learning and comfort for trail users.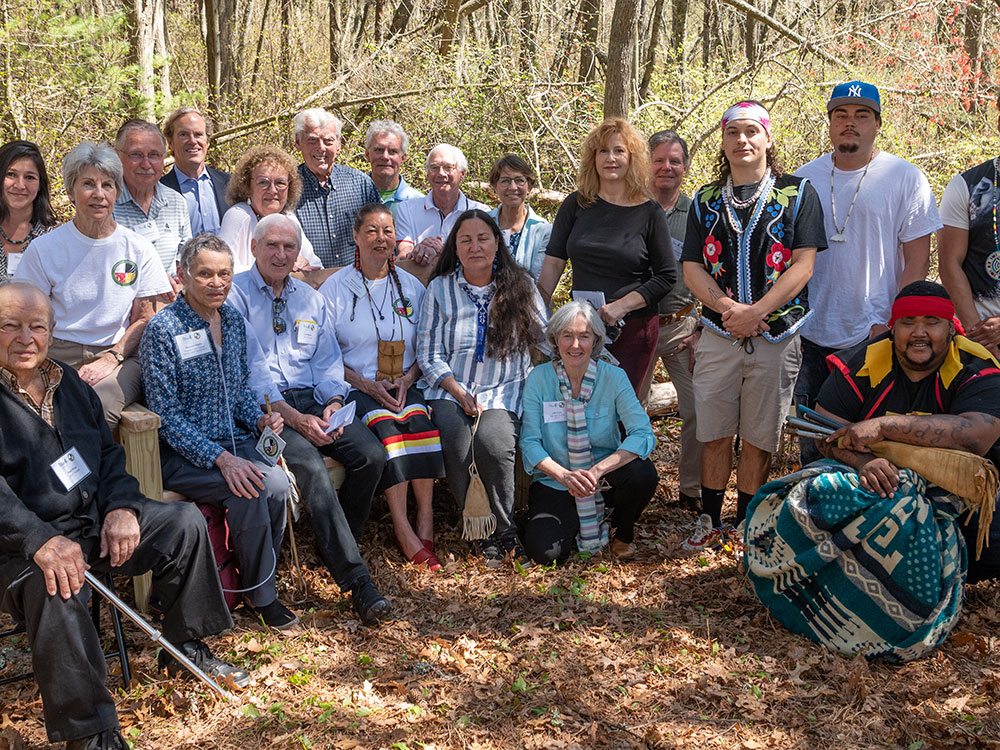 Promoting Accessibility
The DCLT is working to increase nature access for people of all backgrounds, interest, and abilities. For example, in 2021, the DCLT signed a historic Cultural Respect Easement with the Native Land Conservancy, formally ensuring Indigenous Peoples' right to access and use all of DCLT's landholdings for purposes of traditional cultural and ceremonial practices.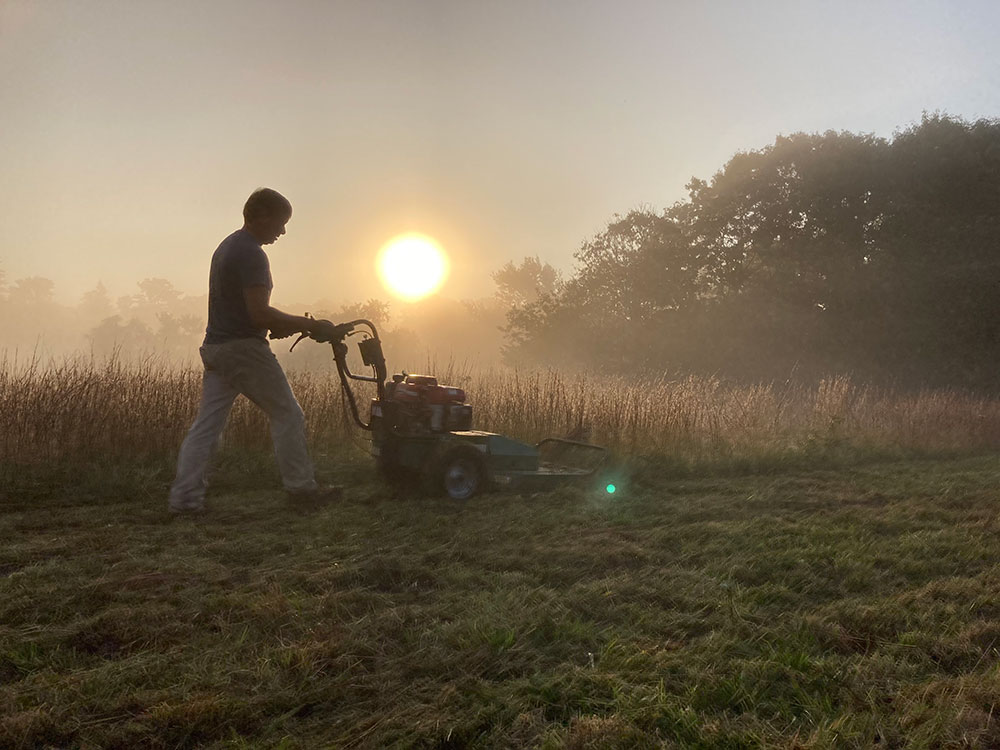 Beautification
The DCLT improves the aesthetics of its properties through maintenance of natural and historic features (such as stone walls), sign installation, and, at select properties, roadside landscaping.
The DCLT believes strongly in the healing power of the great outdoors, and works tirelessly to provide safe access and meaningful experience to all who visit our properties. Get outside and explore today, and be sure to tell us what you find!