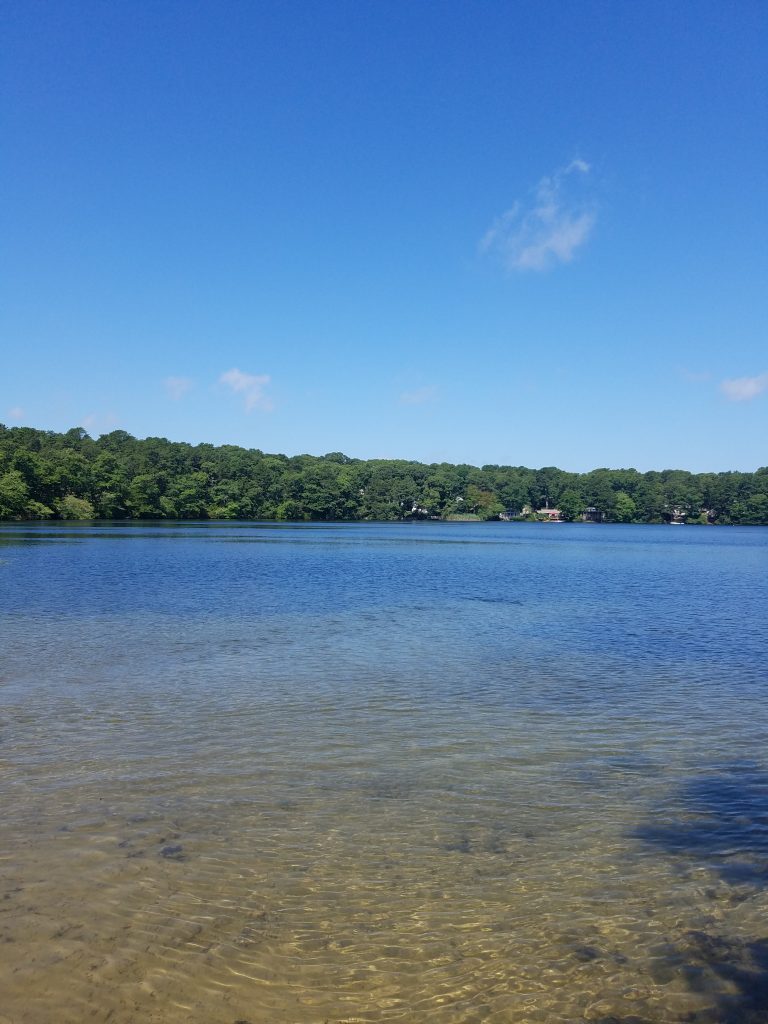 Nature Walk:  August 15th at 08:00  – 10:00 AM @ Flax Pond
Parking: Flax Pond parking area, approximately 37 Setucket Rd., South Dennis
Distance: Moderately hilly, approximately 2.5 mi.
Free
Join DCT's Outreach and Stewardship Coordinator, Tyler Maikath, for a nature walk through the pine barrens, swamps, and bog habitats at the Town of Dennis's Flax Pond Conservation Area. Along the way, we will stop for interesting observations of birds, butterflies, and other wildlife that we may encounter. We will discuss the ecological conditions and processes that have shaped the habitats here. Please bring suitable walking shoes and clothes, water, and binoculars if desired. Note that this walk may expose participants to biting insects and poison ivy – please prepare accordingly. Suitable for children 12 and up.
Please RSVP to tylerm@dennisconservationtrust.org or call (508)-694-7812, as space is limited.