9/17/2023: Thanks to all who supported our 2023 Rubber Duck Race at the West Dennis Yacht Club. The weather panned out for a beautiful marshside day on Weir Creek, with over 200 attendees!
Congratulations to the Winners!
The Race – Kathleen (1st), Chris (2nd), and Candace (3rd)
Business Decked-Out Duck – The Oyster Company (1st), Swan River Seafood Restaurant (HM), and Second Nature Garden Works (HM)
Kids Decked-Out Duck – Amelia (1st), Tori (HM), & Madalena (with Peyton & Lewis) (HM)
Thanks to all the Kids competitors – Allison, Alvin, Amelia, Asher, Charlie, Elijah, Hayes, Kiernan, Koney, Lylea, Madelena (with Peyton and Lewis), Reese, Sebastian, Tori, and Vivian!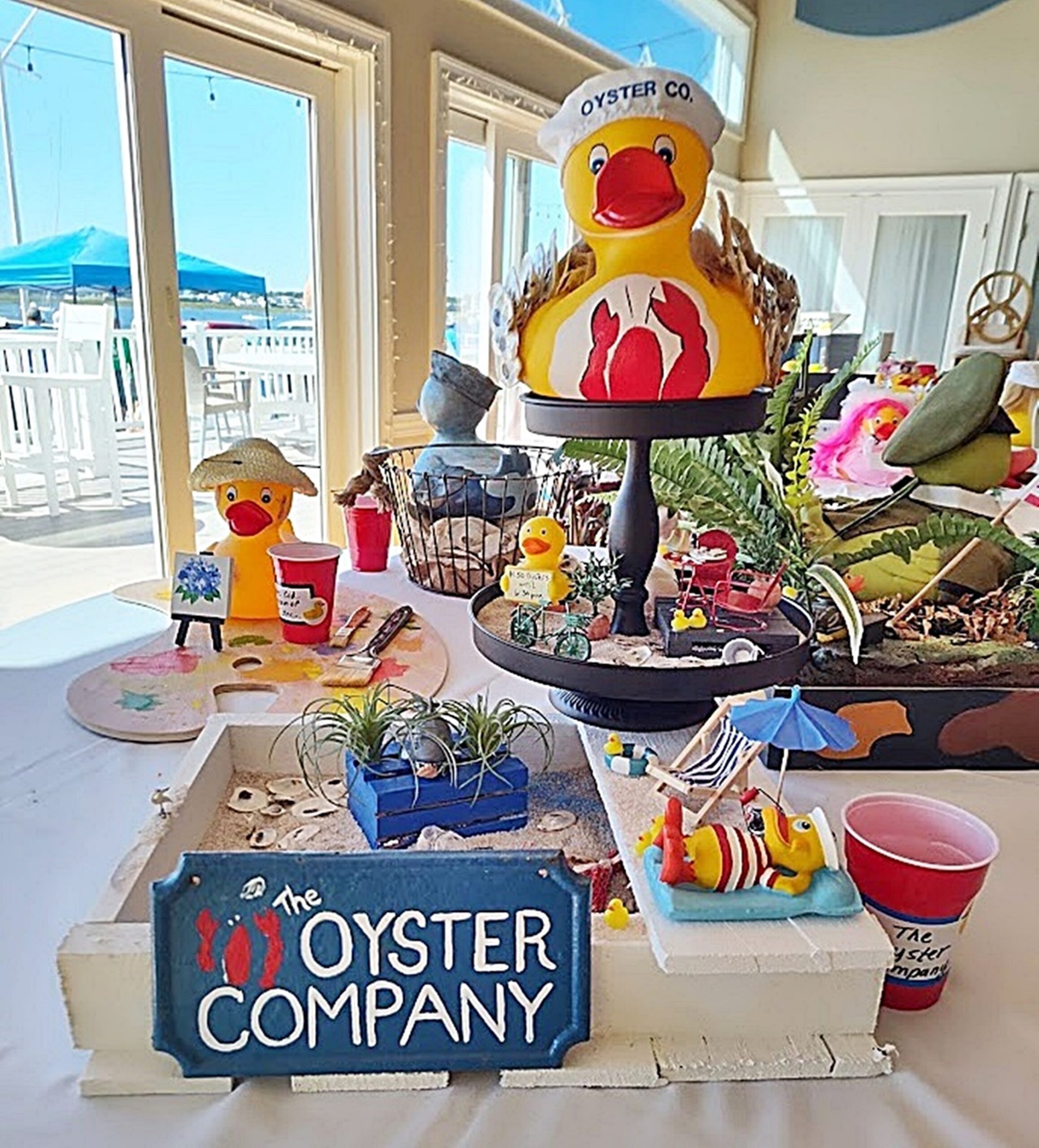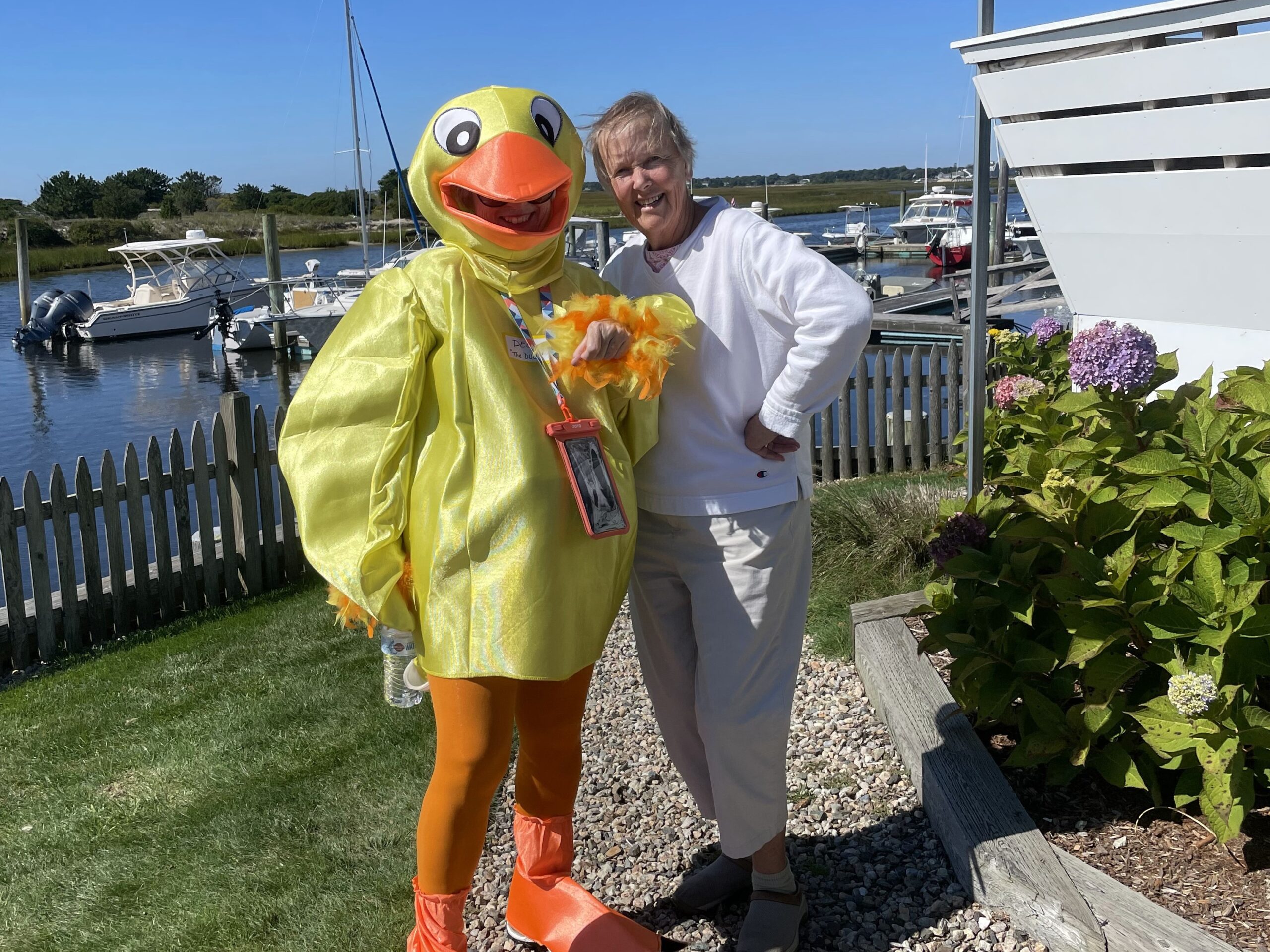 Thank You, Volunteers!
Amelia Medeiros, Barbara Hoos, Barbie Gale, Bill Bell, Bill Collins, Bill Creighton, Brad Boyd, Brad Tomassetti, Carole Bell, Cathy Fryxell, Chris Foley, Connie Bechard, Deb London, Dee Collins, Diane Depczenski, Frank Dahlstrom, Gail Puopolo, Gary Fryxell, George Hadjimina, Glenn Bechard, Janice Backus, Jess Medeiros, Joe Masse, John Todd, Judy Dubin, Judy McElroy, Junji Tatsuno, Karen Fryxell, Kathleen Fowler, Kathy Delehaunty, Kathy Tomassetti, Kyle Taylor, Molly Gedutis, Tara Brew, Tina McGrath, Tom Dingman, and Victor Fryxell
Thank You, In-Kind Donors and Premier Sponsors!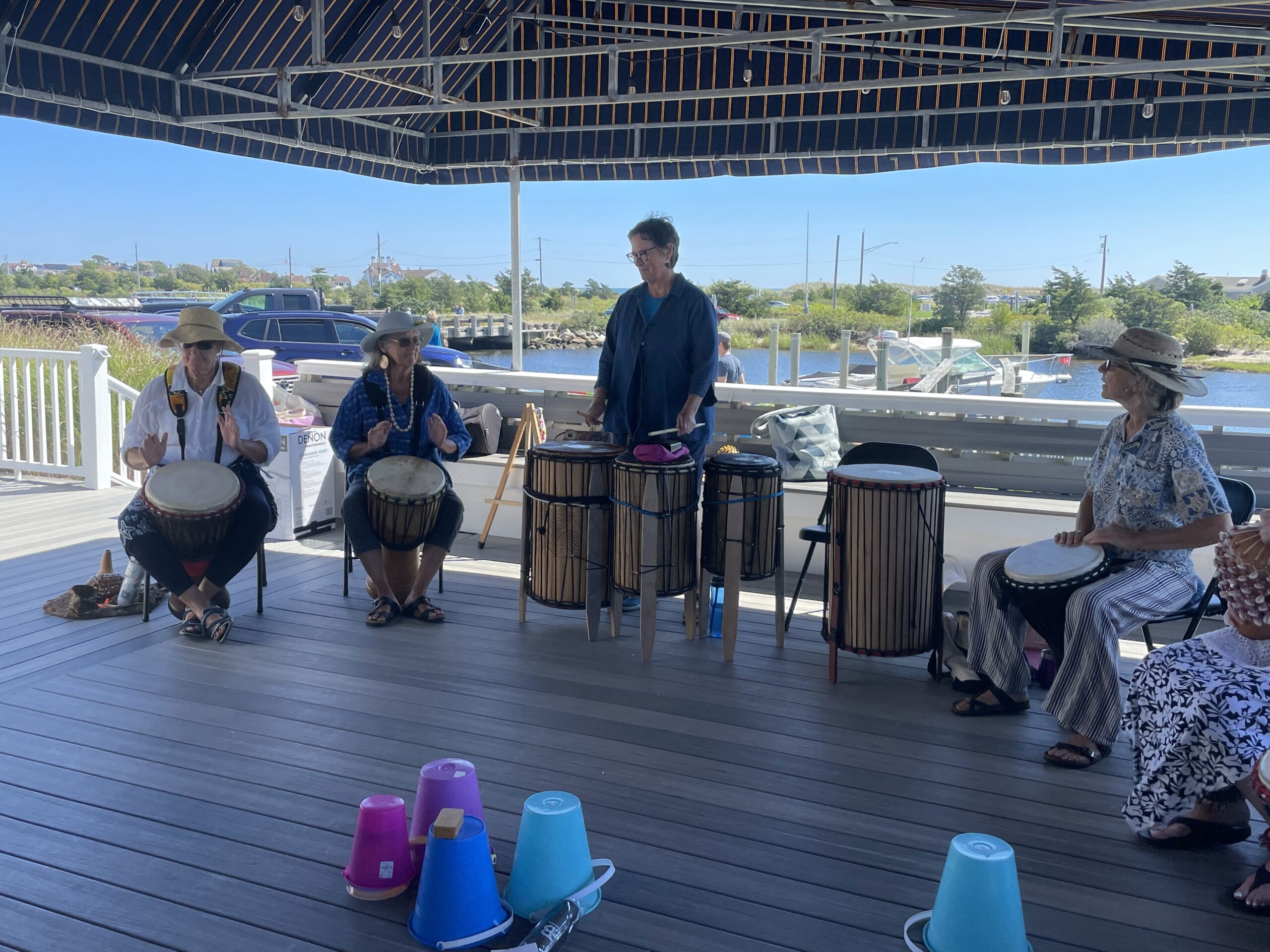 Thank you, 2023 Business Supporters!